Four facts for agricultural products and food from Germany, Fact 2: German virtues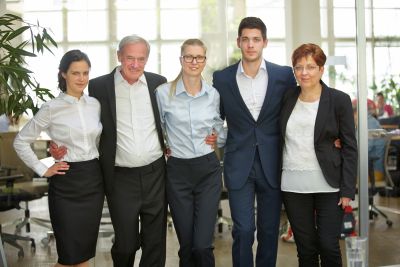 Further reasons are the highly respected German values: diligence, punctuality and entrepreneurship paired with the use of high-tech in the stable, on the field and in food processing.
Corporate social responsibility factors such as CO2 footprint, resource conservation, environmental and animal protection, regionality and employee participation are now integral parts of the production process.
Our predominantly small and medium-sized companies invest in innovative future technologies. According to the Association of Family Entrepreneurs in Germany, almost half of all family-run world market leaders come from Germany.