Four facts for agricultural products and food from Germany, Fact 3: Challenges on the German market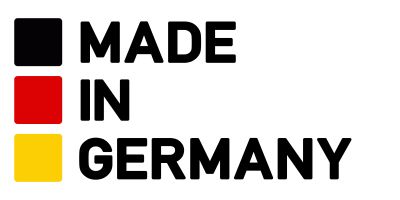 German consumers no longer expect only high-quality food, but products that support their individual standards of living.
This leads to new market segments: Organic products, functional food, convenience products, vegetarian, vegan, lactose-free and gluten-free foods. Regionality, sustainability and seasonality are just as important as fair trade.
As a result, around 40,000 new foods come onto the market every year. The high competition from a high concentration of retailers means that these products are produced at competitive world market prices.