Virtual country seminar Japan, Beer, 10 December 2020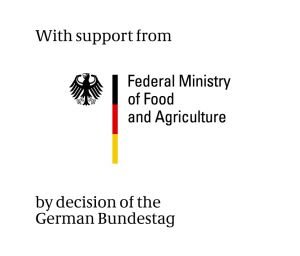 With the entry into force of the JEFTA free trade agreement, many European goods have enjoyed preferential access to the Japanese market since 2019. German exports to Japan increased by 14.1% to 557 million euros in 2019. However, beer (EUR 4 million, - 0.1%) stagnated at the previous year's level. The Covid-19 situation has strongly affected the export of beer due to the decline of customers in the HoReCa sector. However, new sales opportunities for German beer are arising due to the restructuring of the distribution channels.
In cooperation with the German Federal Ministry of Food and Agriculture, the Competence Center for the German Agricultural and Food Industry in Japan and the Chamber of Commerce and Industry Japan, GEFA e.V. is offering an online seminar with an experienced market expert and one of the country's leading importers on current developments in the Japanese market. Local experts will provide you with insights into your industry. The speakers of the Agricultural Competence Center, Mrs. Miho Inui, Mr. Benedikt Reifenrath and Dr. Lucas Witoslawski, the market expert Mrs. Tomoko Morimoto as well as the importer with many years of experience in importing European products to Japan, Mr. Yusuke Sakai, will inform you about the possible effects and current developments in Japan.
Due to the time difference, the online seminar will take place on December 10th, 2020 from 09:30 am to approx. 11:00 am via Microsoft Teams.
It is explicitly aimed at breweries based in Germany and is free of charge for them.
Interested companies from the German Food industry should contact the GEFA office by November 27.